BROKEN LINKS AND BRICK WALLS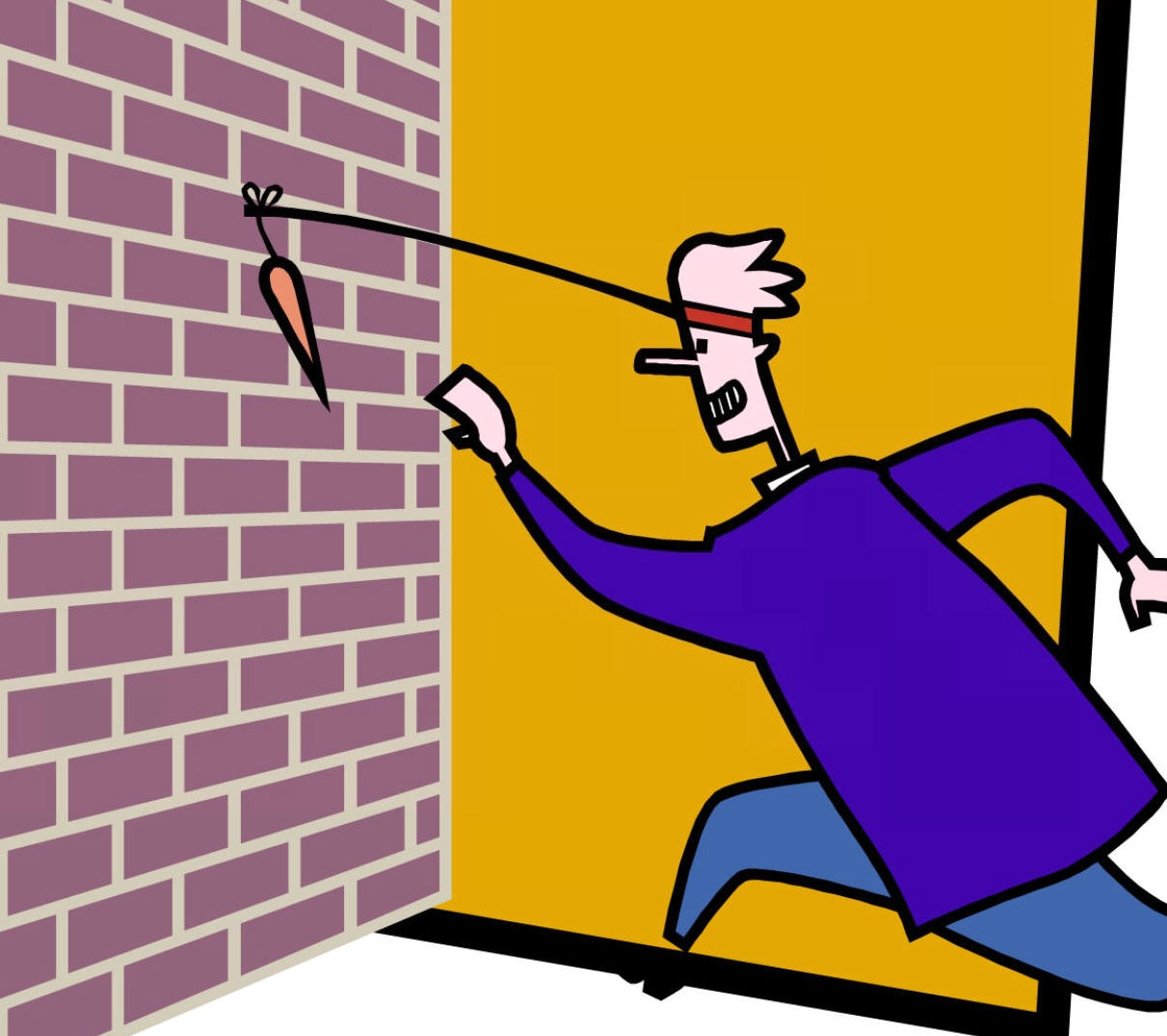 Most of my ancestors were Southern pioneers who were too busy earning a living to give much thought to leaving records for the convenience of their descendants. No doubt many of them would regard a descendant obsessed with tracing the lives of obscure farmers, mechanics, and small town merchants as an individual preoccupied with frivolous pursuits.
And it's not just people from ordinary circumstances who have difficulty in tracing their genealogy. Even the upper echelons of society have brick walls and broken links in their genealogical record, and most people, even those who are prominent in their communities during their lifetimes, just do not leave many footprints in history. Gary Boyd Roberts' excellent book Ancestors of American Presidents shows that even for extensively researched individiuals, such as presidents, there is still a lot we will never know about our ancestors.
Here are some of the problems in my genealogy:
Who were the parents of Joseph Sanders who died in Randolph County, North Carolina in 1803? DNA tests reveal that he is not from the same Sanders line as his neighbor Isaac Saunders, whose children intermarried into Joseph's family. DNA tests show that Joseph was related to William Sanders of Chatham County, North Carolina. How were they related? Were William and Joseph brothers? Was their father the George Sanders who was a neighbor to the Reverend Moses Sanders in the 1770s?
Who were the parents of James Sanders who lived in Montgomery County, North Carolina during the late 1700s? DNA test show his descendants are related to the others Sanders of Randolph and Montgomery but we have no paper trail. Tentatively, I believe his reported father, William Sanders, of Anson County, may have been a son or brother of Lewis Sanders who is the presumed progenitor of our line in America.

Who were the parents of Robert Sanders, who was born about 1801 in North Carolina and who died in 1881 in Izard County, Arkansas. DNA tests show that he is related to the Saunders of Randolph and Montgomery, and there is even a tradition in his family that he was from Randolph County, but we have no paper documentation concerning his parents.
Who were the parents of the four brothers (Aaron, Moses, Isaac, and Francis) who lived in central North Carolina in the 1760s and 1770s? We have a vague and dubious tradition that the parents were John Saunders and Catherine Nimrod, but the available records suggest the father may have been Francis Sanders of Fairfax, Virginia.
How is Lewis Sanders of Fairfax, Virginia, related to the four brothers of Randolph and Montgomery Counties in North Carolina? A Y-DNA connection is proven, but the documentary evidence hints only at the possibility that he may have been their grandfather if his son Francis was their father.

Click on icon to return to Home Page